UPCOMING EVENTS
Support the Washington Park Pavilion Renovation Project!
Order Your Limited Edition James Sulkowski Print Today!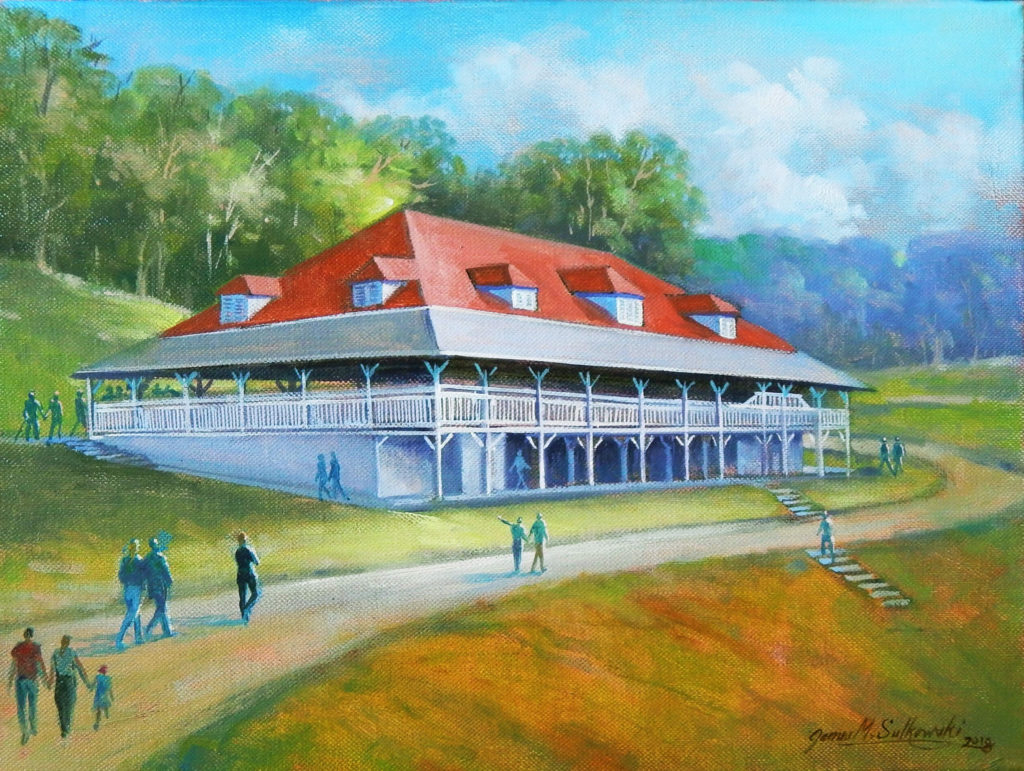 They are only $65.00 per print (print size: 11″x14″) and only 100 are available! All prints will be signed and numbered, and all proceeds will benefit the project! We thank you, in advance, for your support!! All we need is your name, phone number, address and email address. Please make checks payable to the Washington Rotary Club and mailed to: P.O. Box 1418 Washington, PA 15301
To Purchase Tickets, Click On The Shopping Cart Icon In The Main Menu.